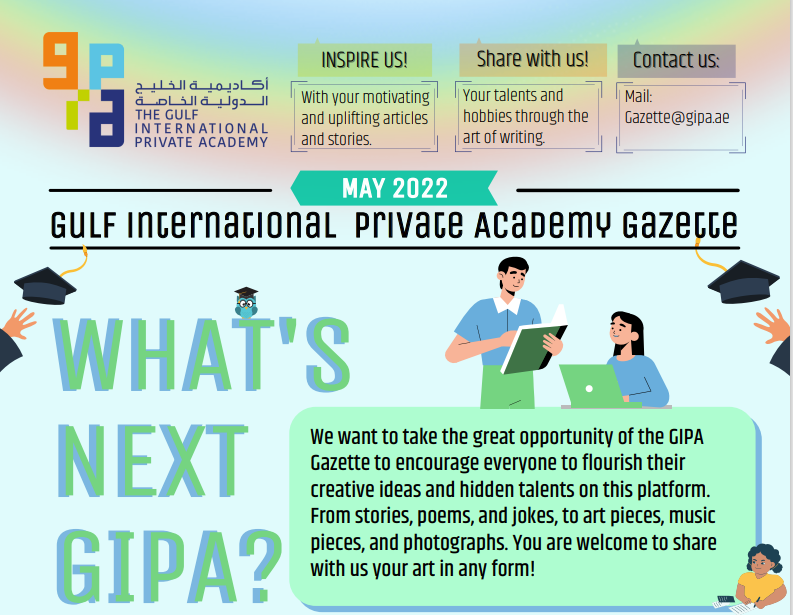 JUNE 29, 2022
Gazette 3rd Publication
.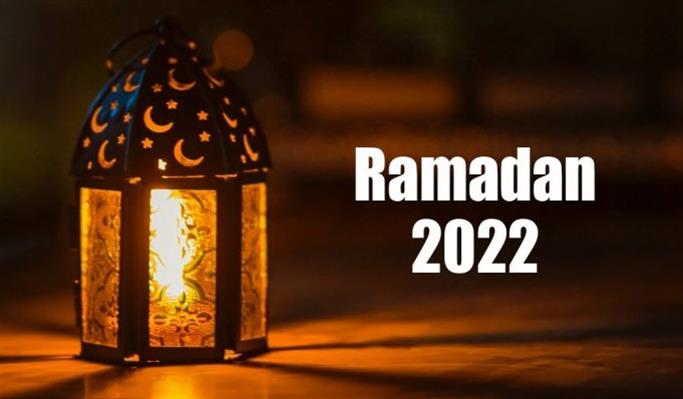 APRIL 15, 2022
Ramadan Daily Timings 2021-2022
Ramadan Daily Timings for 2021-2022 - T3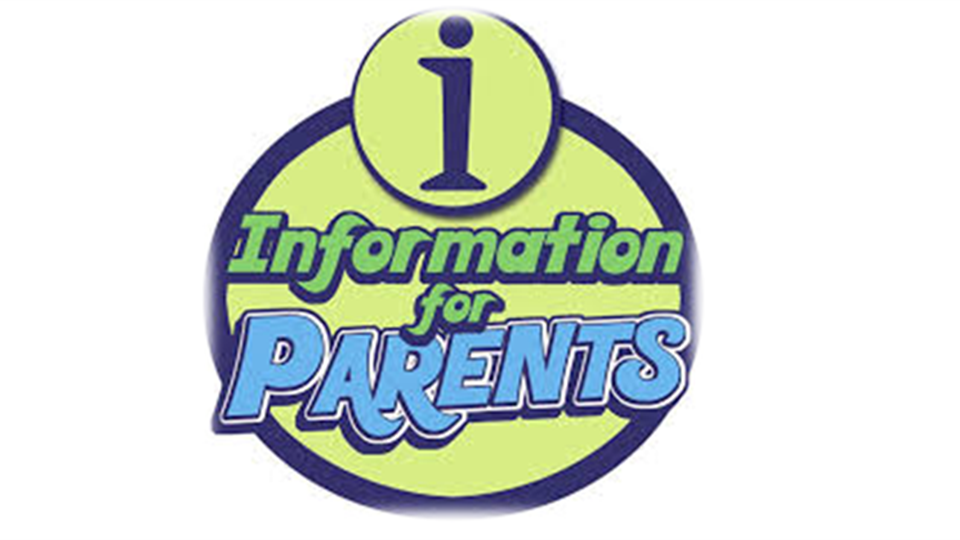 OCTOBER 07, 2021
GIPA Counseling Guide for the Academic Year 2021-22.
For more information on school counseling guide, please click on the link below.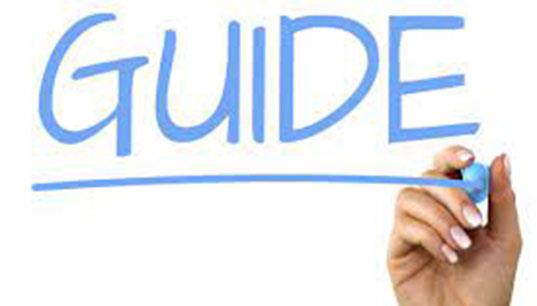 AUGUST 16, 2021
Parents' Guide - Returning to School 2021-2022
Dear Parents, Greetings, Welcome to GIPA for the academic year 2021-2022! The school will open for students on August 29.  ولي الأمر الكريم،   مرحباً بكم في أكا ...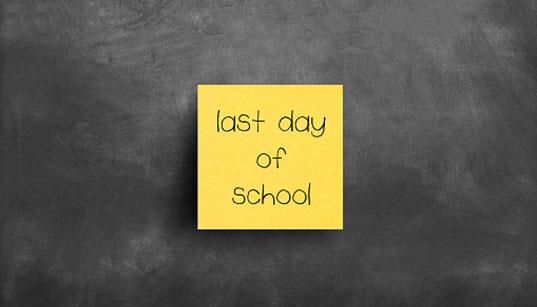 JUNE 12, 2021
2021 Last School Days for Students
  السادة أولياء الأمور الأفاضل  نود تذكيركم بالمواعيد التالية الخاصة بآخر يوم دراسي للطلاب: آخر يوم دراسي لطلاب الروضة هو 10 يوينو 2021. آخر يوم دراسي لطلاب الصفوف 1-3 هو 17 يوينو 2021.  آخر يو ...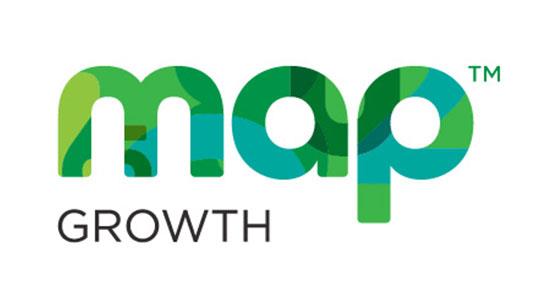 MAY 19, 2021
2021 Parent MAP Tutorial
  ولى الأمر الكريم لمزيد من المعلومات حول اختبار MAP ، يرجى النقر على الرابط أدناه   Dear parents For more information on the MAP Test, please click on the tutorial link below.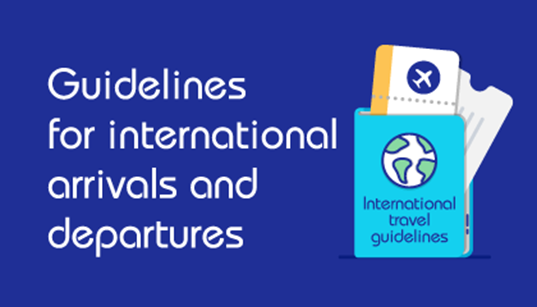 APRIL 13, 2021
2021 T3 Testing Requirement for students returning from International travel
  أولياء الأمور الكرام حسب تعليمات دائرة التعليم والمعرفة يرجى العلم أنه يجب أخذ النقاط التالية بعين الاعتبار والمتعلقة بفحص كوفيد-19 لأولادكم ممن هم في سن 4 حتى 11 العائدين من رحلات أو سفر خارجي و ...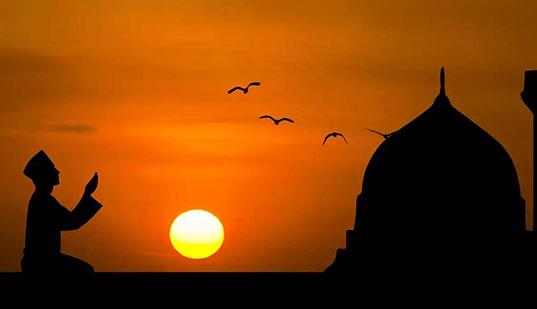 MARCH 29, 2021
School update on Ramadan timings and Assessment calendar for term 3
Dear parents,  Please find the attached updates of the school activities, Ramadan timings and assessment calendar for term 3 for all grades. Ramadan Mubarak   ولي الأمر الكريم  يرجى الاطلاع على مس ...