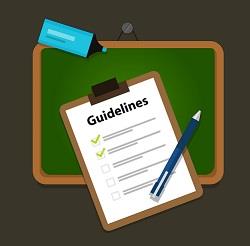 JANUARY 25, 2023
22-23 Clubs Guidelines
Dear parent,   Please be reminded that the school clubs will be conducted for our students every Thursday as of tomorrow Jan. 26 from 11:45 am to 12:40 pm. The purpose of the clubs ...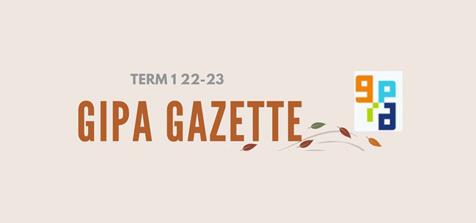 JANUARY 05, 2023
GIPA Gazette Publication 2022-23
Dear All,   Please find and read the GIPA Gazette (issue#1) for term 1, 22-23 for your reference and update about the school news and events conducted in term 1.    Thank you      أعزائي، يسرنا ...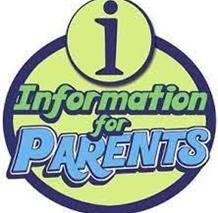 OCTOBER 21, 2022
Academic Counseling Guide 2022-2023
For more information on school counseling guide, please click on the link below.